With its system solutions (Poly-IBC and RIKUTEC drum), RIKUTEC covers a wide range of applications in a wide variety of industries.
The high-purity materials used in our coextrusion blow moulding process and the absence of metals of any kind guarantee the highest possible degree of specific and comfortable handling in each respective industry. Low to high viscosity media are stored and transported hygienically to suit the application and with maximum safety. As a reliable partner to companies in the chemical, petrochemical, food and pharmaceutical industries, we are aware of our special responsibility.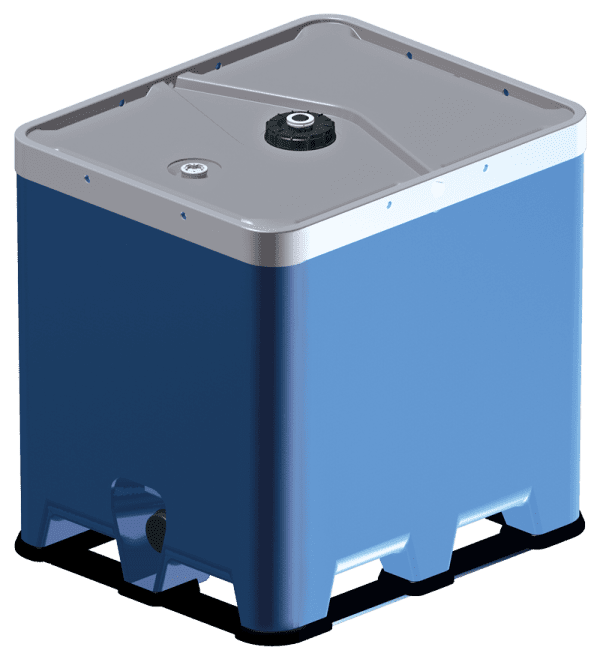 IBC
With POLY IBC, we offer you a premium product, which dispenses with the commercial standard grid construction in favour of an enclosing outer box made of HDPE. The successfully passed vibration test according to the American standard ASTMD 4728-95 as well as the field-tested penetration protection against forklift tines, confirms the globally patented 3-layer full-resin solution for the outer box. Its smooth, closed surface reliably protects the inner container against damage and, moreover, prevents liquids from leaking.
low weight
very high stability
all-round protection against environmental influences
no corrosion damage
highest safety due to completely enclosed plastic box
space saving, perfect stackability
easy cleaning from the outside
Consequently, the entire unit is characterised by being absolutely free of corrosion. You can be sure of that.
Learn more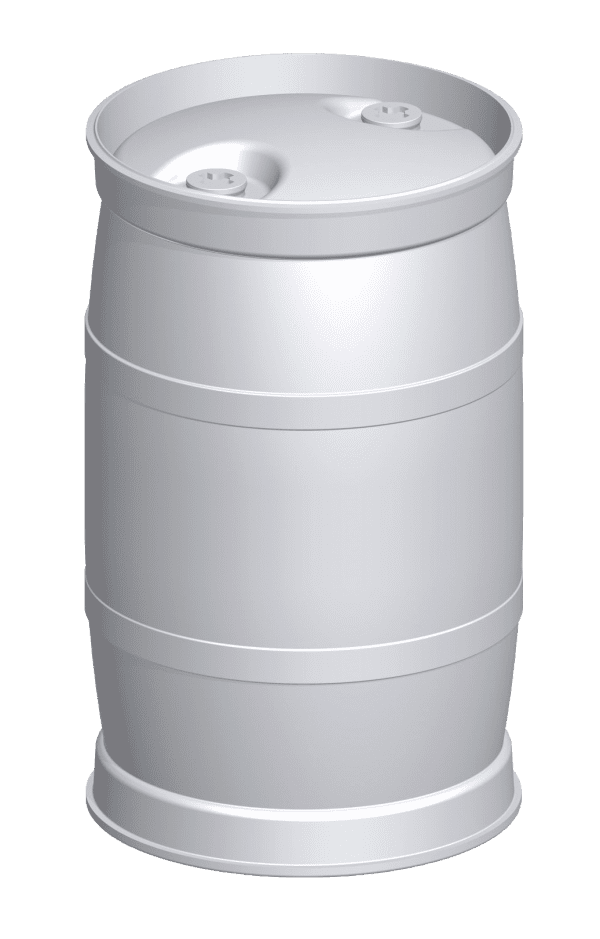 Drum
The RIKUTEC barrel has a multi-layer wall structure and is manufactured under high-purity production conditions using the co-extrusion blow moulding process. 
Special HDPE types are used for it. The inner layer does not contain any additives and stabilisers. The result is a highly purified barrel with lowest metal and particle content. The special geometry of the barrel enables high pressure and vacuum resistance and thus maximum safety during storage and transport.
Learn more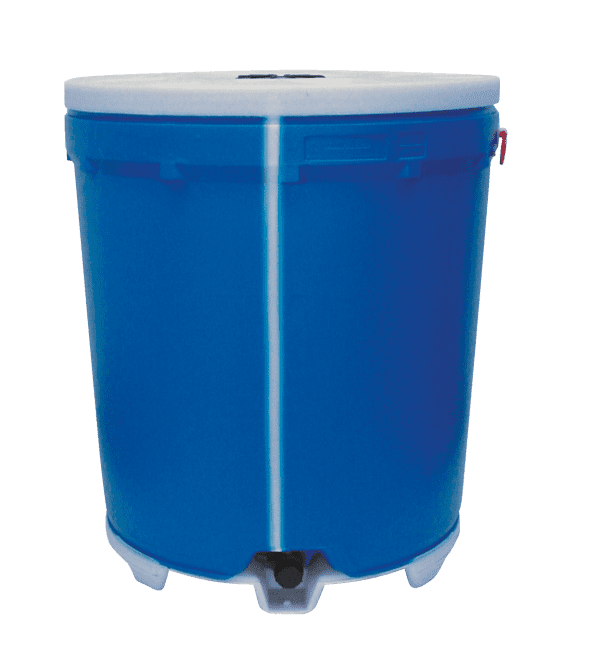 Conipac
The stackable all-plastic container is an economic alternative. CONIPAC is available in sizes 400 and 1,000 litres and is particularly suitable for sensitive pharmaceutical or food products.
Learn more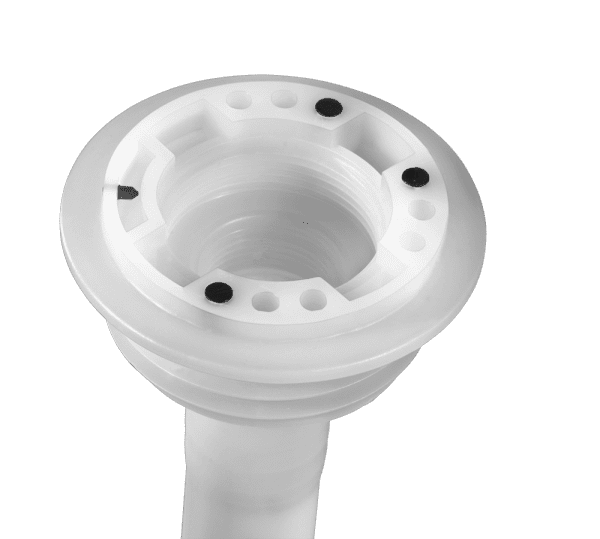 Accessories
For all Rikutec storage and transport containers, we have the corresponding set of accessories for individual use.
Learn more